Launching a new online casino brand can be challenging. The market is extremely competitive, and the success of an online gambling operator is often determined by its ability to implement an effective marketing strategy. Here are some quick and easy marketing steps.
1. Draw Up a Marketing Strategy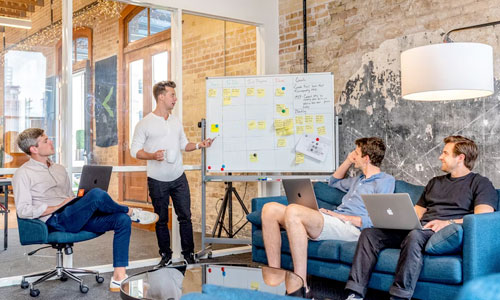 Every great marketing strategy needs to start with planning. This will help to determine how to approach the target market for the casino. State the goals of the marketing campaign and a timeframe in which these goals should be accomplished.
Devise marketing tactics and different approaches to solving problems or issues during the campaign. The strength of the marketing plan will also determine its effectiveness.
2. Research Online Marketing Tools
The brilliant part about online marketing is that there are literally hundreds of online tools and software programs that can be utilized to formulate a robust marketing campaign.
These tools include email marketing, search engine optimization (SEO), customer loyalty programs, social media marketing, webinars, marketing courses, and online events.
3. Casino Games and Gameplay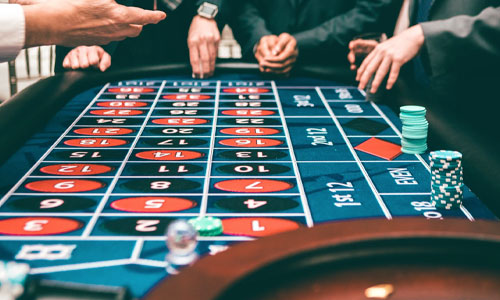 Invest in popular and engaging casino games that will put the casino on the map. This will create a good first impression among customers. Use the marketing tools for advertising and promoting games online.
Make sure that the gameplay is up to standard. Invest in advanced user experience designs to optimize a user's experience as they navigate across the casino platform.
4. Casino Bonuses and Promotions
Make use of the marketing tools to advertise casino bonuses and promotions. Online casino customers need to know about the terms and conditions attached to these offers. Give a clear and detailed explanation of bonus terms to users who sign up. This will make it easier for customers to reap the rewards.
Look at all the relevant tools that will add value to the online casino brand. Use these marketing steps to engage with casino players online.