Digital marketing may seem pretty straightforward because there are so many online tools available to support business ventures. However, online businesses often fall victim to these common pitfalls when it comes to online marketing.
Neglecting Social Media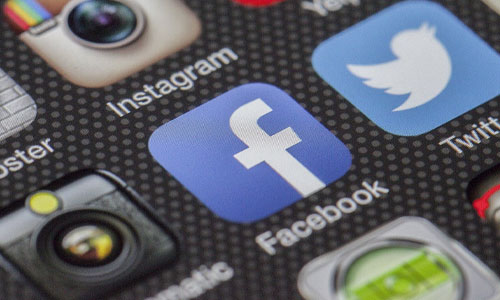 Social media is a prominent tool in online marketing. Millions of people around the world access their social media accounts to interact with friends, families, and businesses. Social platforms like Facebook allow customers to interact with businesses in these spaces.
If businesses don't invest time and money in social media marketing, they cannot hope to reap the advantages that come with it. Research indicates that social media marketing engagement will always attract new customers and sales.
Failing to Follow Up
Customer emails and messages need to be answered effectively by customer service agents who need to respond quickly to issues. Neglecting customers may lead to losing customers. Failing to follow up on customers may also lead to them developing a negative view of the product or service that the business offers.
Poor communication has been the downfall of many businesses in the past, and having multiple communication platforms operational will help to strengthen customer relationships.
Poor Planning and Research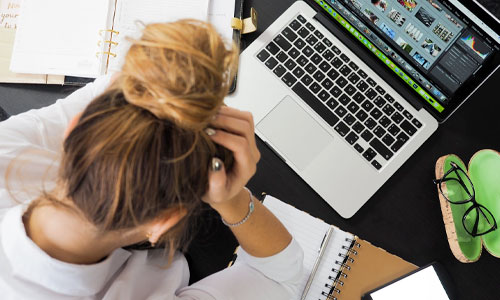 Planning is the foundation of any business or company. Planning involves everything from designing the brand and website to marketing campaigns and risk management. For example, if there was no contingency plan set in place for a particular risk or problem, then it would take much longer for the business to recover.
Planning will also help a business to operate with a clear idea about who their target audience is and what their needs entail. Without proper research, a business may also struggle to stay relevant to the market.
Quality Control and Testing
The services and products of a business need to undergo strict procedures to maintain quality. This means that websites need to undergo quality control and testing to ensure that customers can navigate effectively across all online platforms.
Testing a product before it is launched will also help to minimize the frequency of customer issues.
Ignoring SEO Tools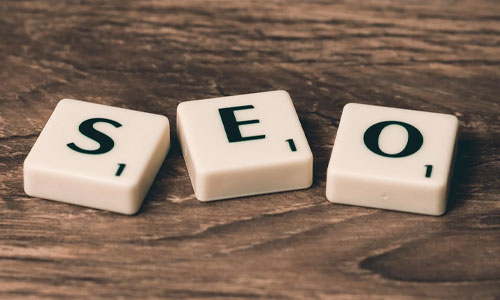 Search engine optimization (SEO) provides online businesses with the means to become more visible to prospective customers and online users. Ignoring the principles of SEO in an online marketing campaign will make it much harder for customers to find and engage with a product or service online.
Take note of these common pitfalls to avoid making the same mistakes. Learn more about online marketing here.